A plot to bring the Third Reich back into power, can Gregory Peck be stopped?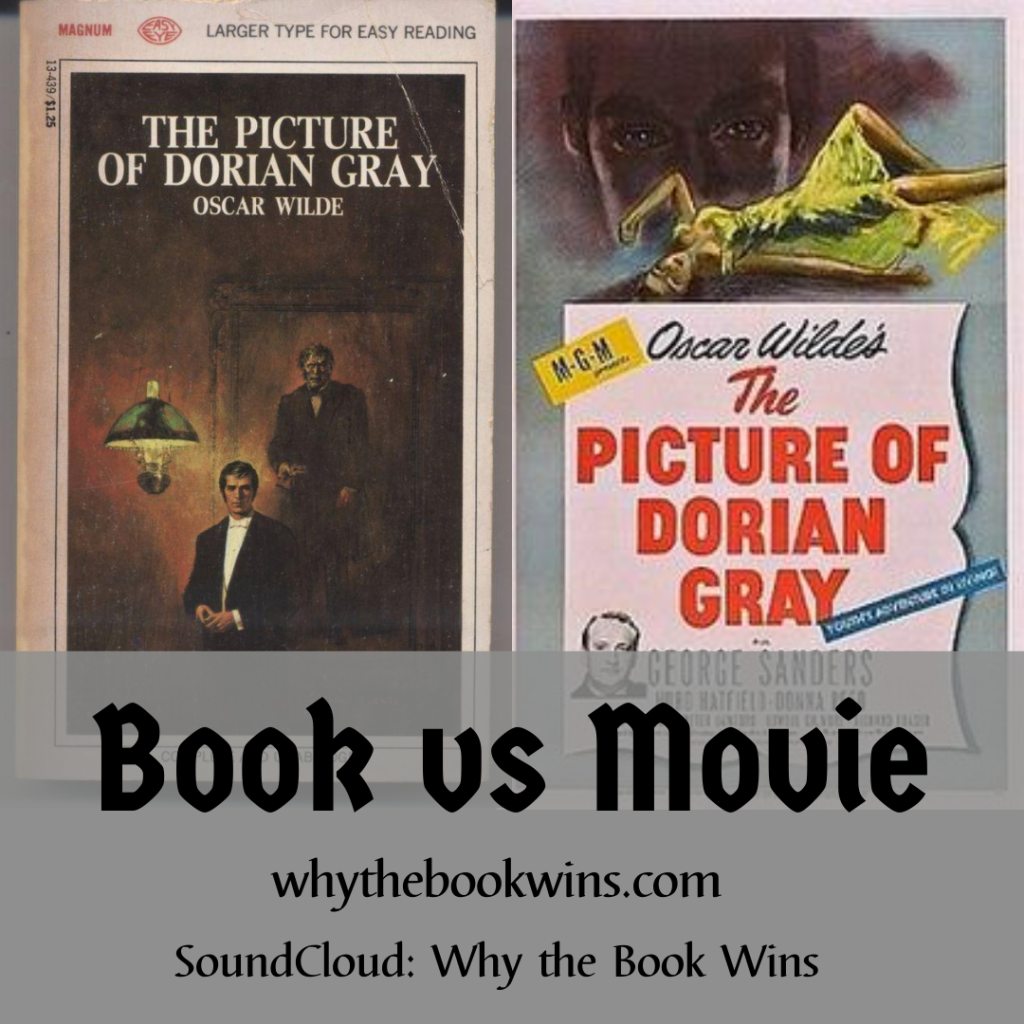 The ageless story of a man who has the appearance of youth and innocence, but he has a secret he his hiding.
A wife who cooks, cleans, has a perfect body, and never disagree's with her husband. What more could you want?